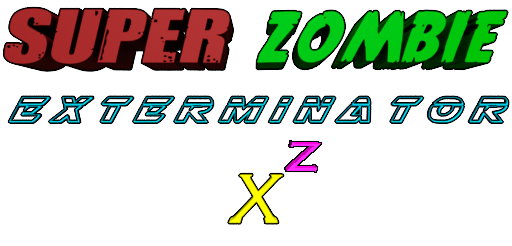 Super Zombie Exterminator Xz
Name change, new weapons and more!
---
Hello everyone! Sorry for the long wait, but i am back with new stuff!
As you can see, the game name has been changed to avoid confusion with, ehem, another game of the same name...
But enough of that! Let's go over the new stuff that i have added:
2 new weapons! Meet the Cowboy Revolver and the Lever Action Shotgun!
New map! Well, sort of, it's in development still, but it's totally playable!
Fixed revolver animations not playing.
You can now play with an Xbox 360 controller!
Added ragdolls!
Well, that's it for now, now go bust some skulls!
If you have any questions or complaints, please comment down below!
Files
Super Zombie Exterminator Xz.rar
53 MB
Aug 27, 2017
Get Super Zombie Exterminator Xz