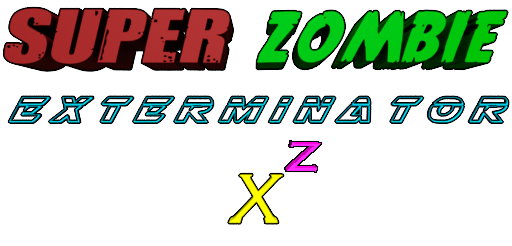 Super Zombie Exterminator Xz
Zombies Portable V.004 is out!
---
V.004 is out! Here are some of the new things that i added:
Grenades! Press G to cook grenades.
Quick melee.
UI perk feedback.
Dev Room! You can enter it via the button on the upper left on the level select screen.
Runner's soda
Quick Revive (not fully implemented yet)
And that's it for now, go try some of the new features!
Also, i have a lot planned for the next update, so stay tuned!
; )
Files
Zombies Portable V.004.rar
32 MB
May 28, 2017
Get Super Zombie Exterminator Xz